We are a NEW Semi-Pro Soccer Club in the Lehigh Valley. The goal of our program is to provide a platform on which talented local players can flourish all while being role models in the community through volunteer initiatives and other community engagement activities. We aim to develop Leaders.
Allentown United 2 - 1 New Jersey FC Cedar Crest College, October 13th, 7pm EST
NY Contour vs. Allentown United Lincoln Park, Hempstead NY. October 20th, 4pm EST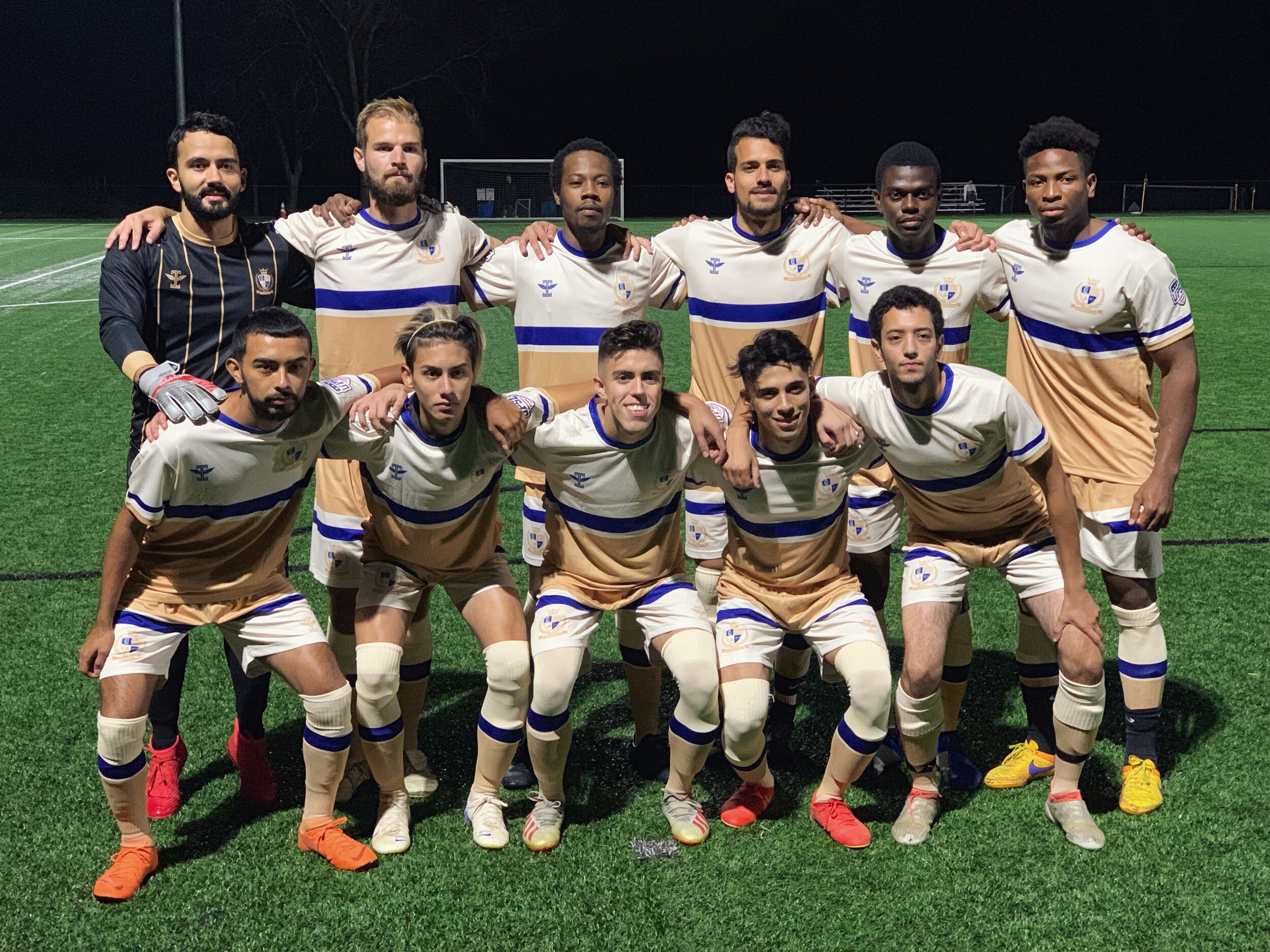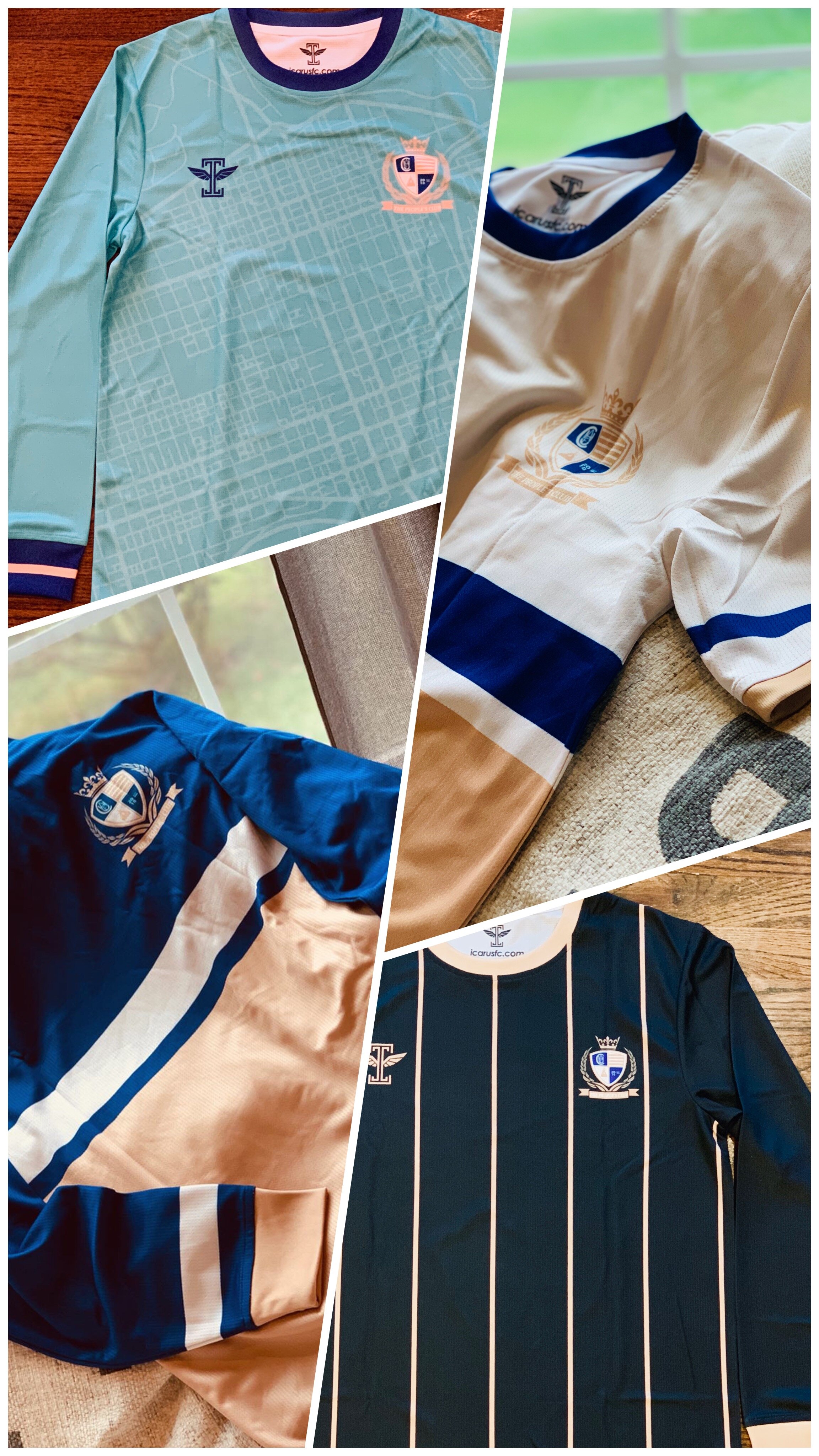 Welcome to the Official Website of Allentown United Football Club. Allentown United FC is a Semi-Pro Soccer Club from Allentown, PA. We appreciate support from people like you in our community.
Ready to take the next step? You can become a contributor to our cause, or participate yourself.