People's Club Member Pass: Fall 2019 Season Ticket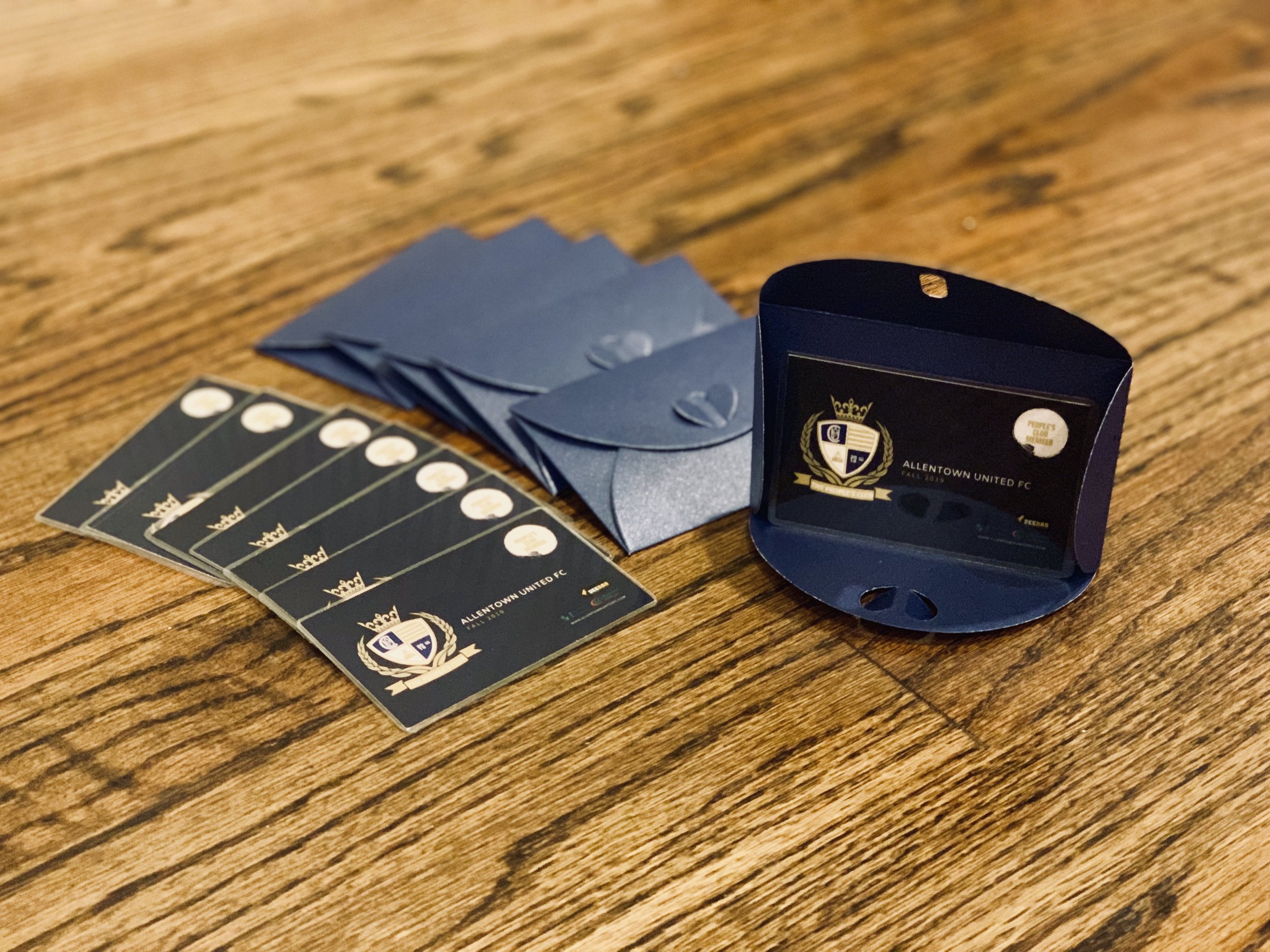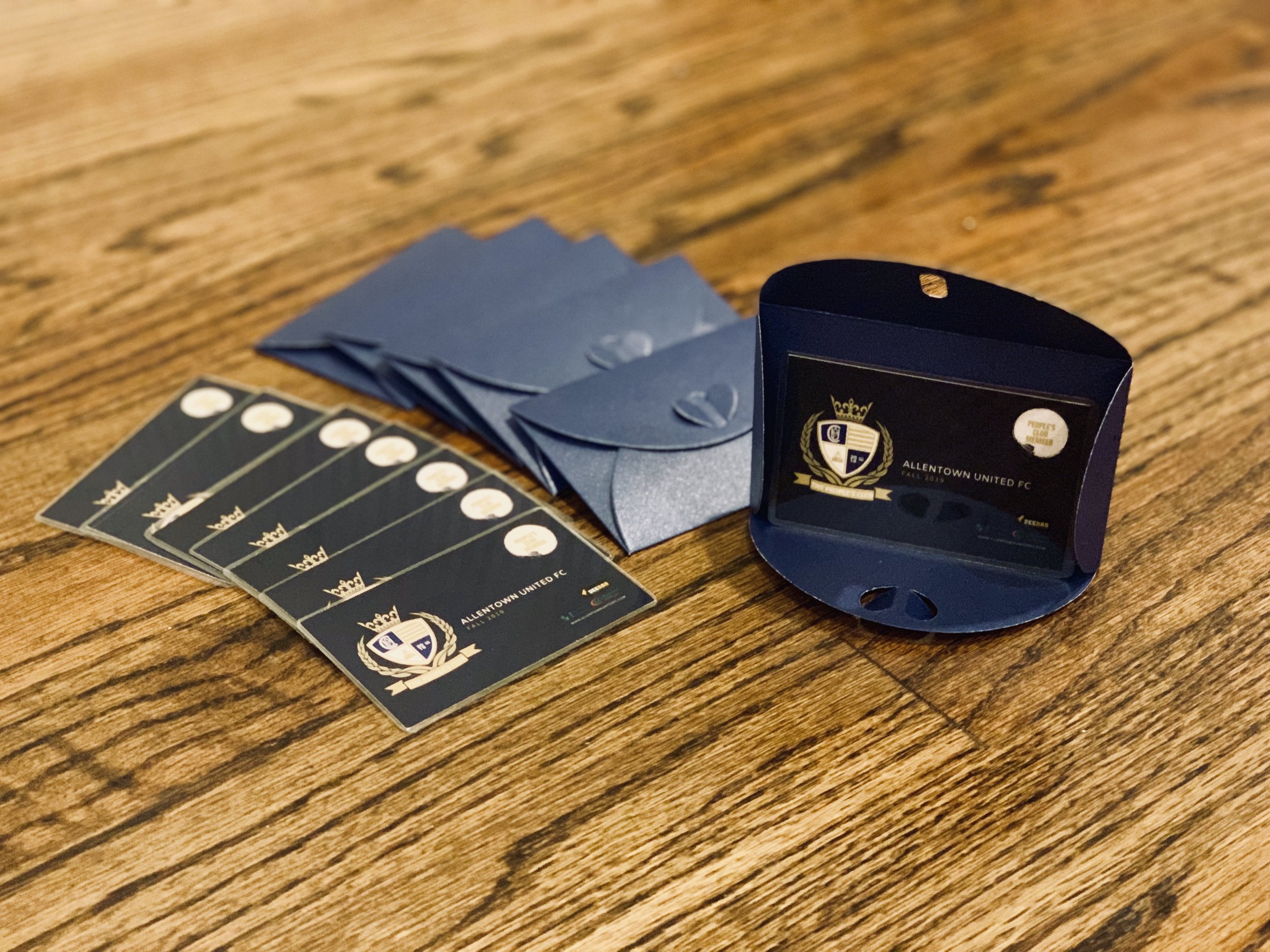 People's Club Member Pass: Fall 2019 Season Ticket
Be a part of AUFC's history and join us for our Inaugural Season in the United Premier Soccer League this Fall. Allentown United will play 7 home games at Cedar Crest College's FalconPlex field. All games will kick off at 7pm Eastern Time.
Our home schedule is as follows:
August 25th - vs. NY Contour United
September 7th - vs. North Jersey Alliance FC
September 14th - vs. Santa Fe NY
September 29th - vs. Astoria Knights
October 13th - vs. New Jersey Football Club
November 10th - vs. Long Island City FC
November 23rd - vs. AFC Lancaster Lions
Member benefits include:
Full access to all 7 Home Games

Meet and Greet with players after matches

10% Discount on all team apparel

A Free AUFC Scarf

And a free can of BeeBad energy drink at each game
Gate entry tickets will cost $10 for adults and teens 16 and above, $8 for students with valid Student ID and free entry for anyone 15 and below.
Orders will receive Club Member Pass card, AUFC scarf, Logo sticker, and can of BeeBad energy Drink in the Mail.